Gaia Energy is certified by ESCO
ISO-9001-en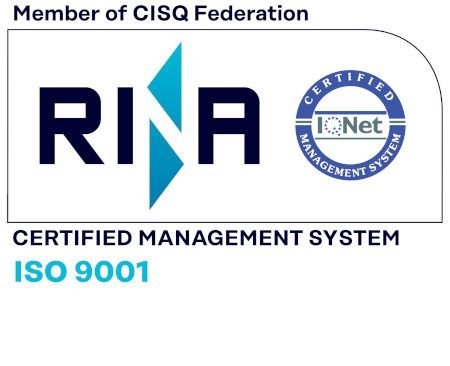 ISO-14001-en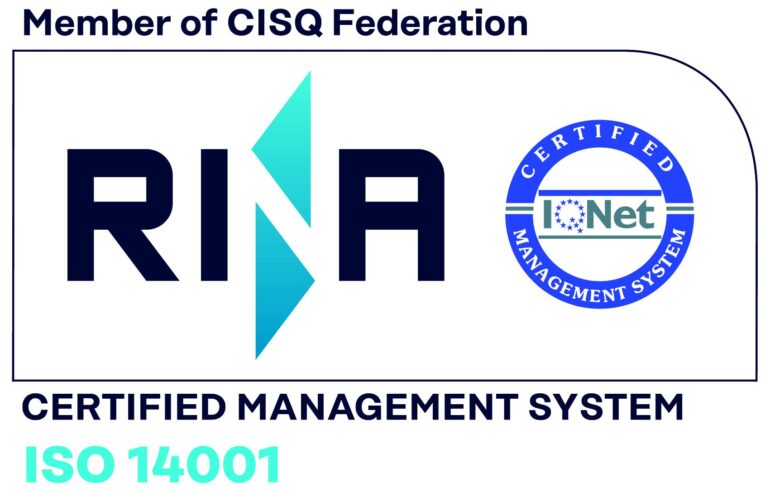 ISO-45001-en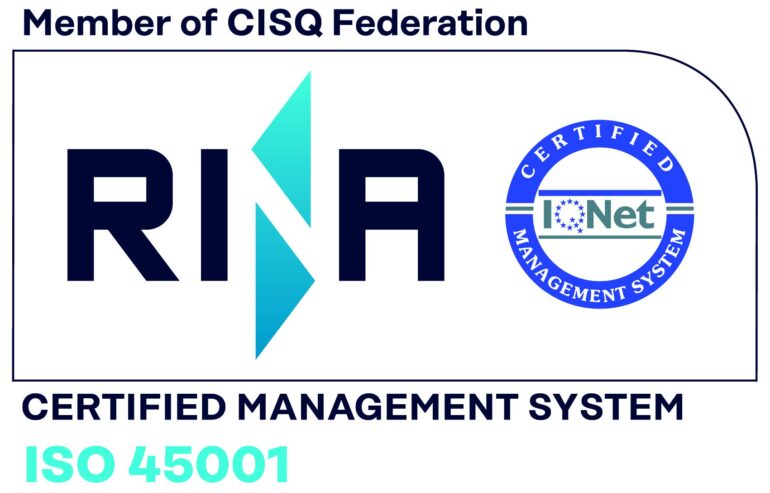 ISO-50001-en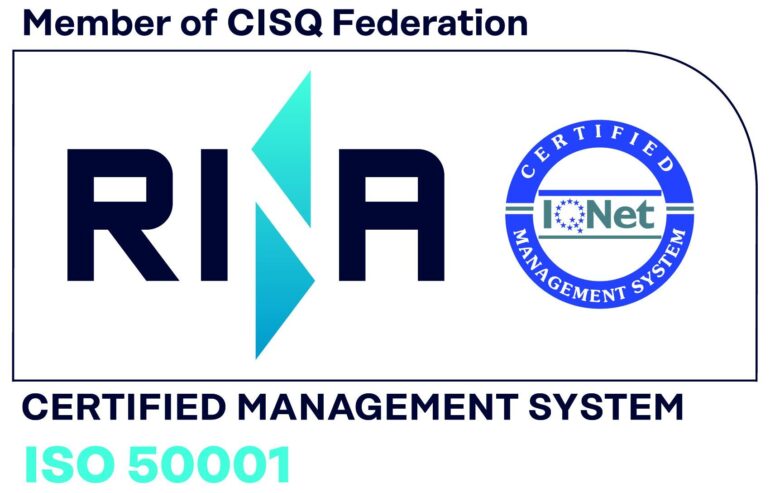 ISO-11352-en
Management of environmental impact, together with health and safety on workplaces, and our stakeholders' satisfaction are top priorities for us in Gaia Energy, which we take care of every day in all our systems and activities.
Gaia Energy is certified by ESCO (Energy Service Company) (UNI CEI 11352).
We have also obtained important certifications for energy management (ISO 50001), attention towards the health and safety of our workers and all the involved parties (ISO 45001), respect of the environment (ISO 14001), efficiency of processes (ISO 9001) and quality management systems (IQNet).
The Certifications obtained by Gaia Energy represent our efforts towards:
reaching goals of quality, including what concerns the relationships with customers and suppliers;
safeguarding the environment and natural resources;
managing issues concerning health and safety on workplaces through preventive risk analysis;
reduction of energy absorption and improvement of energetic performances;
achievement of high standards in providing energy services
LEGAL AREA CONTACTS
Legal area manager
Attorney Marianna QUARANTA
Telephone: +39 081.833.45.10
e-mail: ufficiolegale@gaiaenergy.it
Certified email: mariannaquaranta@avvocatinapoli.legalmail.it