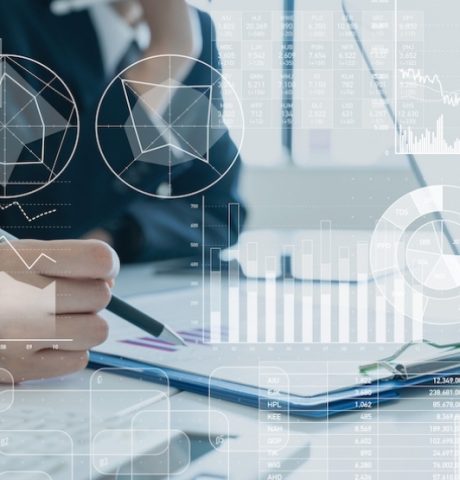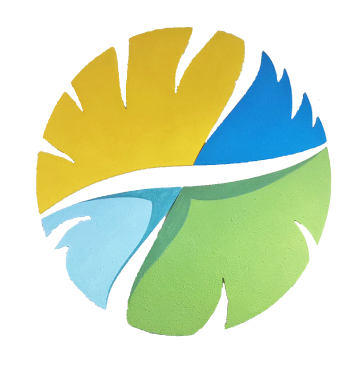 INNOVATION
Research and Development
Gaia Energy's innovation department's constant commitment leads the company towards research and development projects in the field of process renewal.
The primary objective of the actions undertaken is to offer new products and services able to respond in an increasingly targeted and timely way to the customers' specific needs. At the same time, we work to increase the company competences, in order to guarantee constant growth and a unique positioning in the target market.
This approach allows the company to have a position in the market well beyond the bare identity of a technology supplier, adding unique value to the solutions offered.