Gaia Energy bases its maintenance service on 4 important phases:
Verification and control throughout the year of all system components;
Interventions made to resolve critical issues and avoid system shutdowns;
Timely interventions in case of breakdowns or system shutdown;
Continuous analysis of the system status and performance in order to schedule the                          interventions.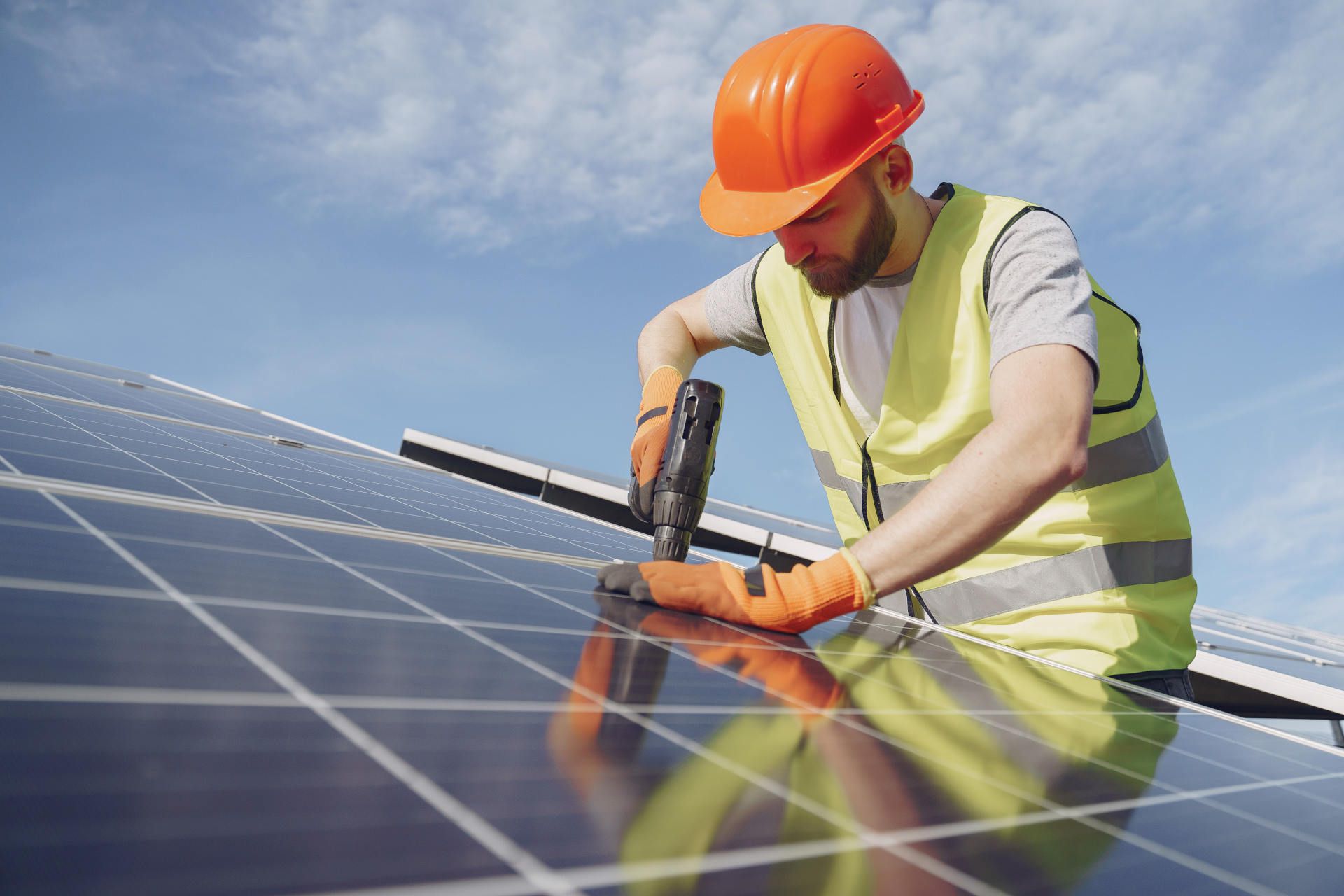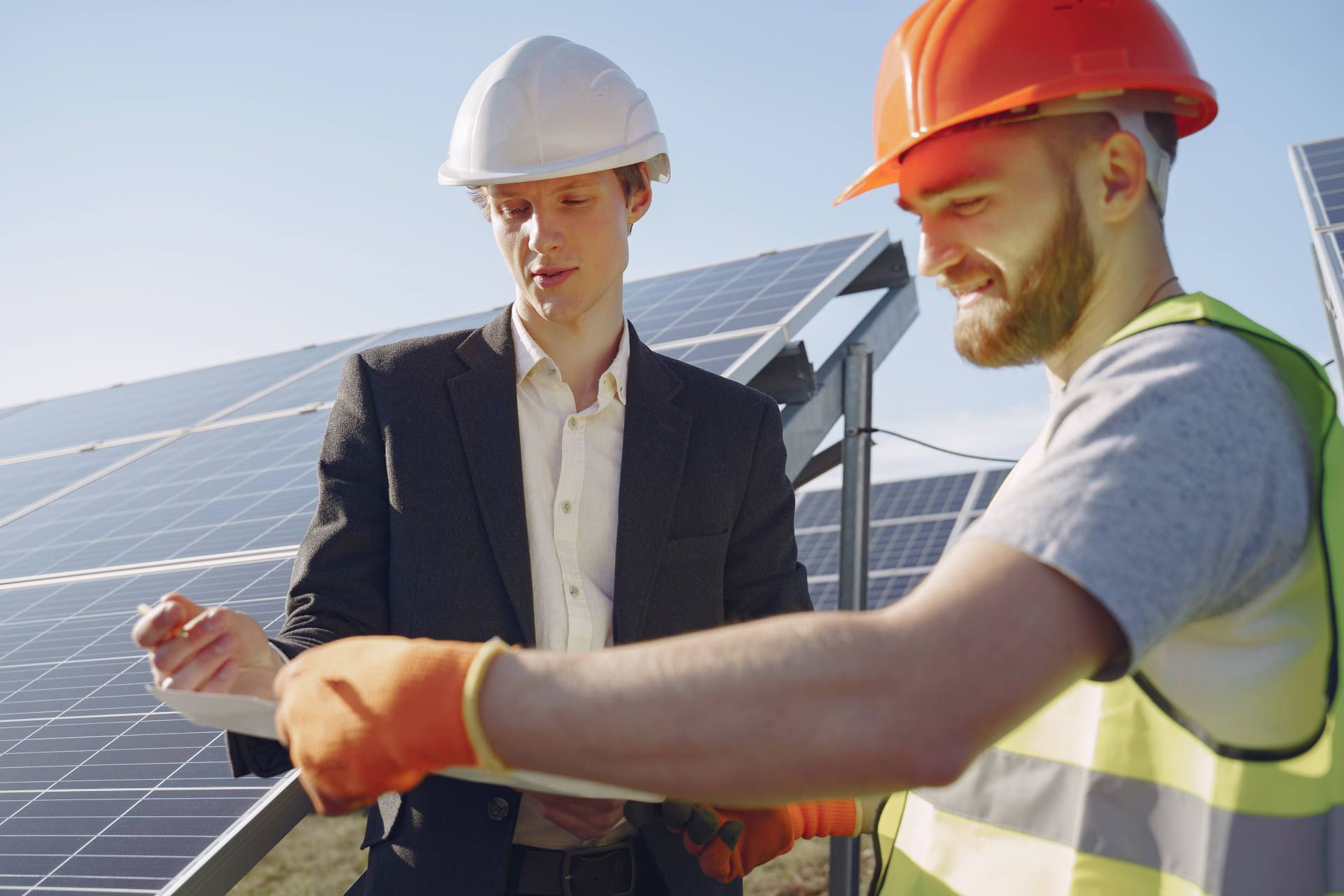 Gaia Energy also offers a series of system maintenance guarantees that allow its customers to always sleep peacefully.
Maintenance warranties:
1. Always available
During working hours, Gaia Energy guarantees the constant availability of its technical
personnel, who can be reached every day;
2. Spare parts
Contracts with Gaia Energy always enclose the list of spare parts included in the investment.
3. System management
also available with GSE, ENEL Distribuzione, Customs Agency.
4. Preventive maintenance planning
The planning is already established in the contract; over time a dynamic review of the needs is
carried out.
5. Cleaning
Gaia Energy provides the module washing service as needed.
Do you wish to know more or schedule an appointment for maintenance?
Contact us now for all your information requests or to schedule an appointment without any obligation.
Gaia Energy created 3 specific O&M programs for three types of intervention:
FIXED
Basic service, established at the signing of the contract, with a fixed cost for its entire duration. Corrective maintenance will be paid only when performed, if necessary.
FIXED – ALL INCLUSIVE
Complete service at a fixed cost, established at the signing of the contract. No limit to the number of corrective interventions.
ALL INCLUSIVE – VARIABLE
All inclusive, but with an annual variable cost commensurate to the actual availability of the systems and the efficiency obtained.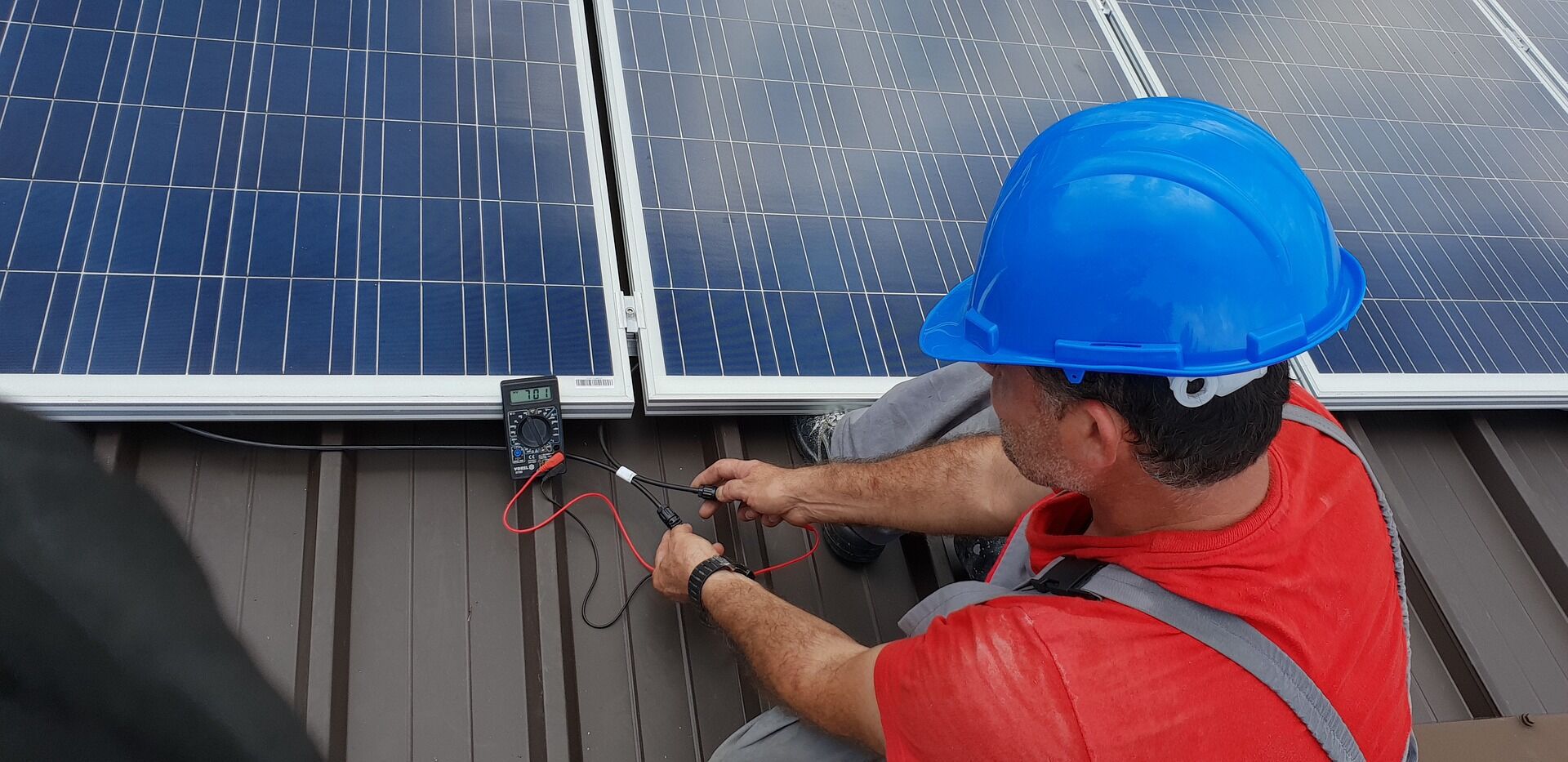 MAINTENANCE
FIMER SERVICE PARTNER
Gaia Energy is a FIMER-Power-One service partner and protects your positive choice over time, thanks to a highly efficient maintenance system.
It offers different maintenance service packages, specifically designed for each customer and each type of system, in order to ensure adequate and long-lasting functioning.
Gaia Energy's organization and professionalism are able to minimize the economic losses imputable to accidental system shutdowns, ensuring short recovery times.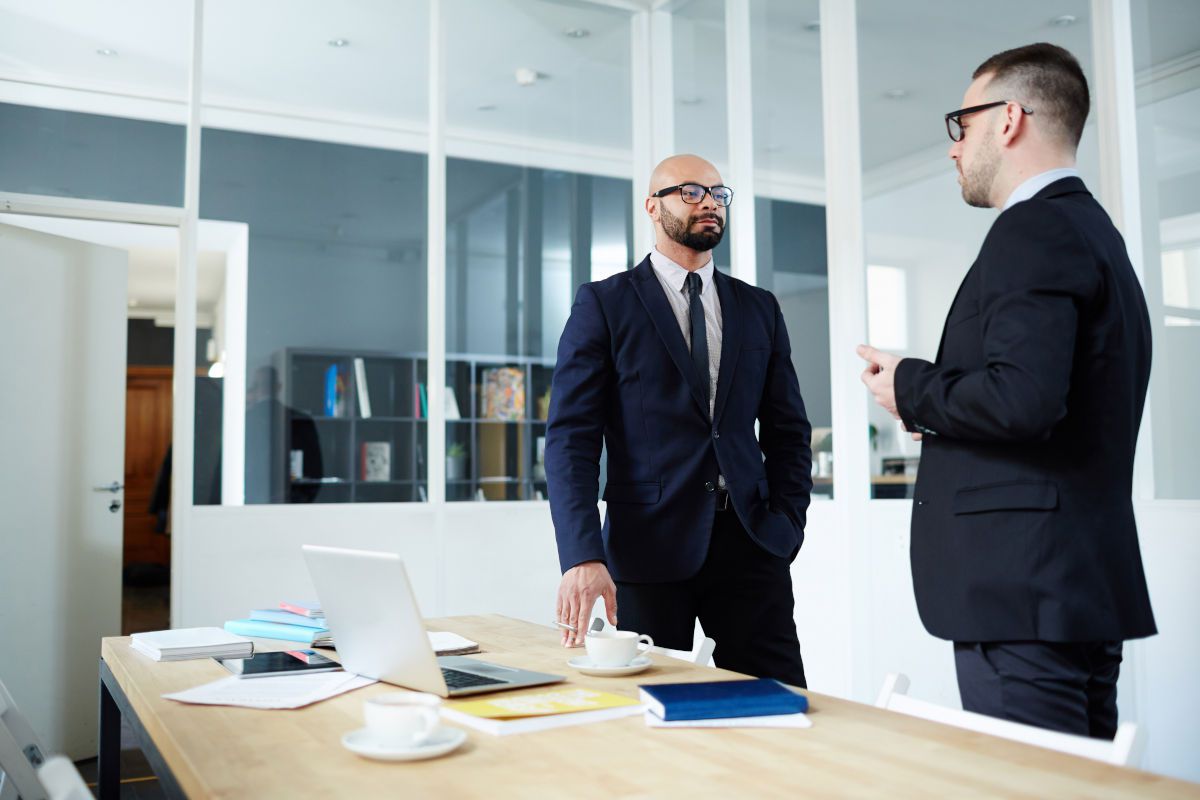 Many photovoltaic systems are not optimized, underperforming or have operating problems, but thanks to Gaia Energy solutions they can go back to being efficient.
There can be many reasons for their low performances: obsolete technologies, installers no longer present on the market, producers that no longer exist.
There are many systems that, due to market dynamics, have been abandoned for some time, not working or not performing well.
Gaia Energy is specialized in the revamping technique, by replacing portions of the system, spreading the cost of the intervention over the entire duration of the maintenance contract.
Revamping interventions can be carried out on both private and industrial systems.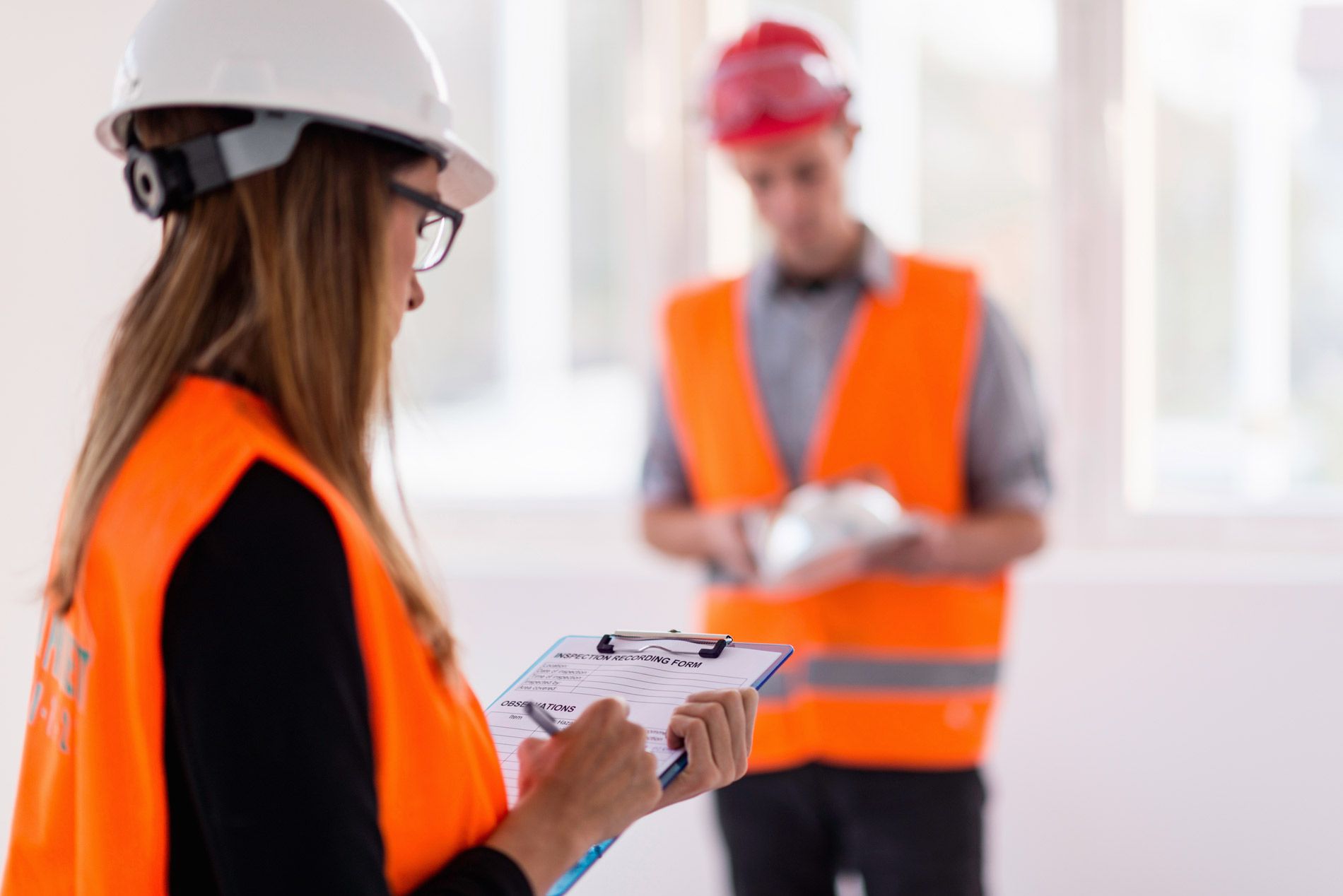 Do you wish to make a property more efficient?
Contact us for a free consultation.