EMAIL US YOUR APPLICATION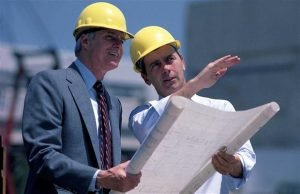 Job requirements:
Two years' experience, proficient utilization of Autocad and Office, availability to short work trips;
Relevant experience in the renewable energies field;
Competence in plant authorisations (both regarding the connections and the city planning). A QS (Quantity Surveyor) diploma is considered a plus.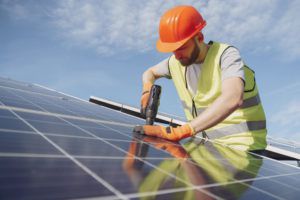 Job requirements:
Previous experience of at least two years as installer of photovoltaic rooftop systems is required, as well as the availability to work away from home for short periods.
We offer a contract commensurate with actual experience.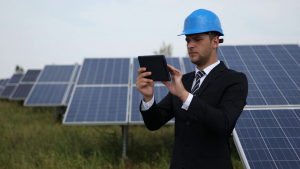 Job requirements:
degree in engineering or equivalent academic title.
Experience required:
at least five years of experience building medium-large rooftop photovoltaic systems for companies operating in this field, or specialized engineering studies on the realization of photovoltaic systems.
Previous management experience in renewable energy powered plants or energetic efficiency projects is also appreciated.
Knowledge of normative aspects and strong technical competence in the sector technologies are fundamental requirements.
The profile is completed by a good knowledge of the English language, planning capabilities, being autonomous and objective-oriented, and able to work in a smart and dynamic environment.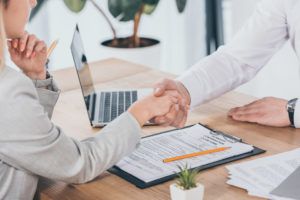 If you think you have the right characteristics to become part of the Gaia Energy family, do not hesitate to send us your resume